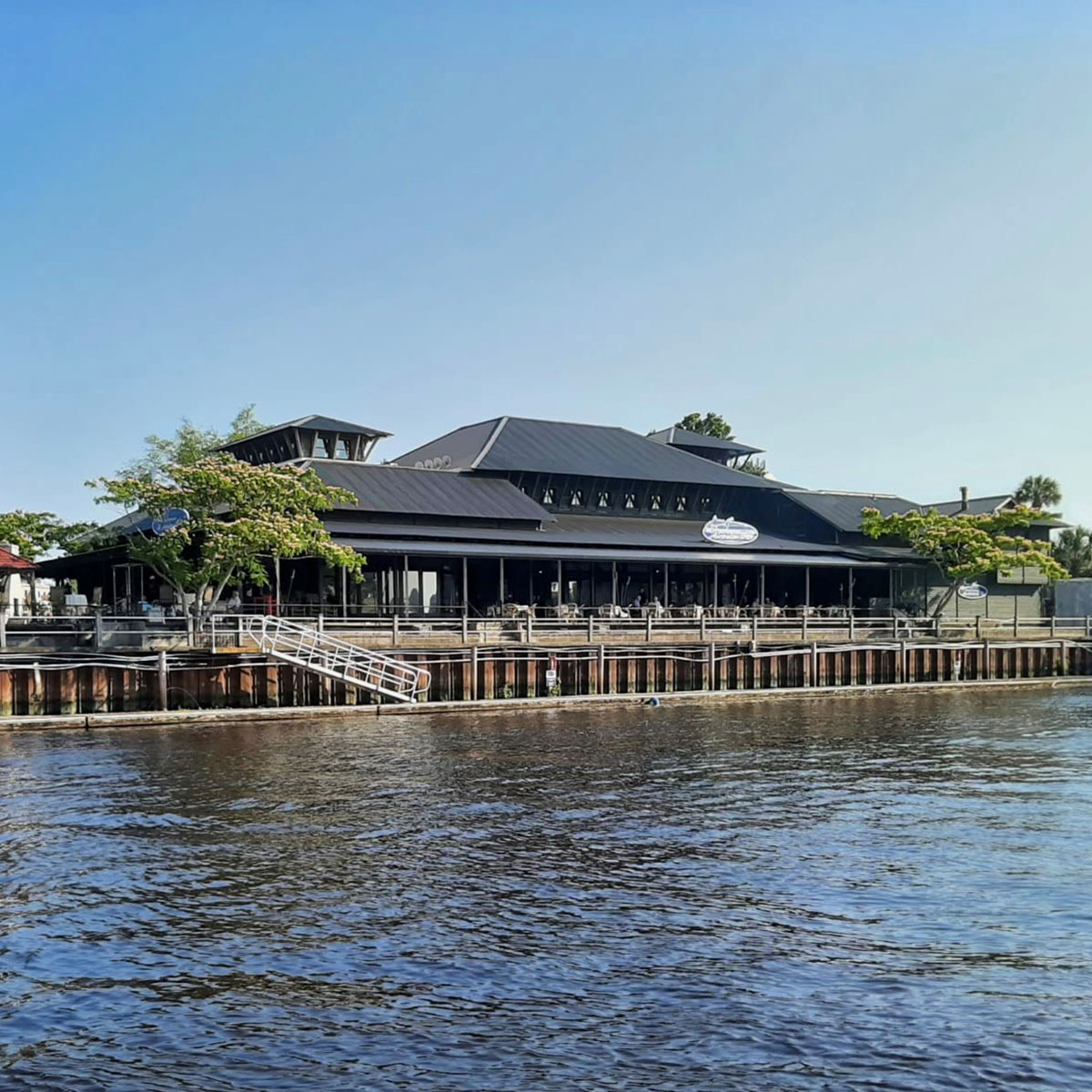 On the Waterfront
At Barefoot Landing
Come experience innovative creations, bold flavors and exotic fare, Australian-style. One of Myrtle Beach's most popular restaurants since 1999, we serve up mouthwatering dishes and an award winning wine menu – all in an upscale, family-friendly setting that will leave you feeling like you're sitting in one of Sydney's finest harborside restaurants.
Events & Specials
Caymus Wine Dinner
Join us Thursday, September 28, at 6:30 pm for a night of wine tasting and exclusive dishes at our Caymus Wine Dinner.
Gift Cards
Treat your family, colleagues or friends to a fine dining experience at one of the Grand Strand's most famous restaurants.
Aussie Rewards
Become a member of our guest loyalty program and start earning points toward future discounts and have access to special benefits.