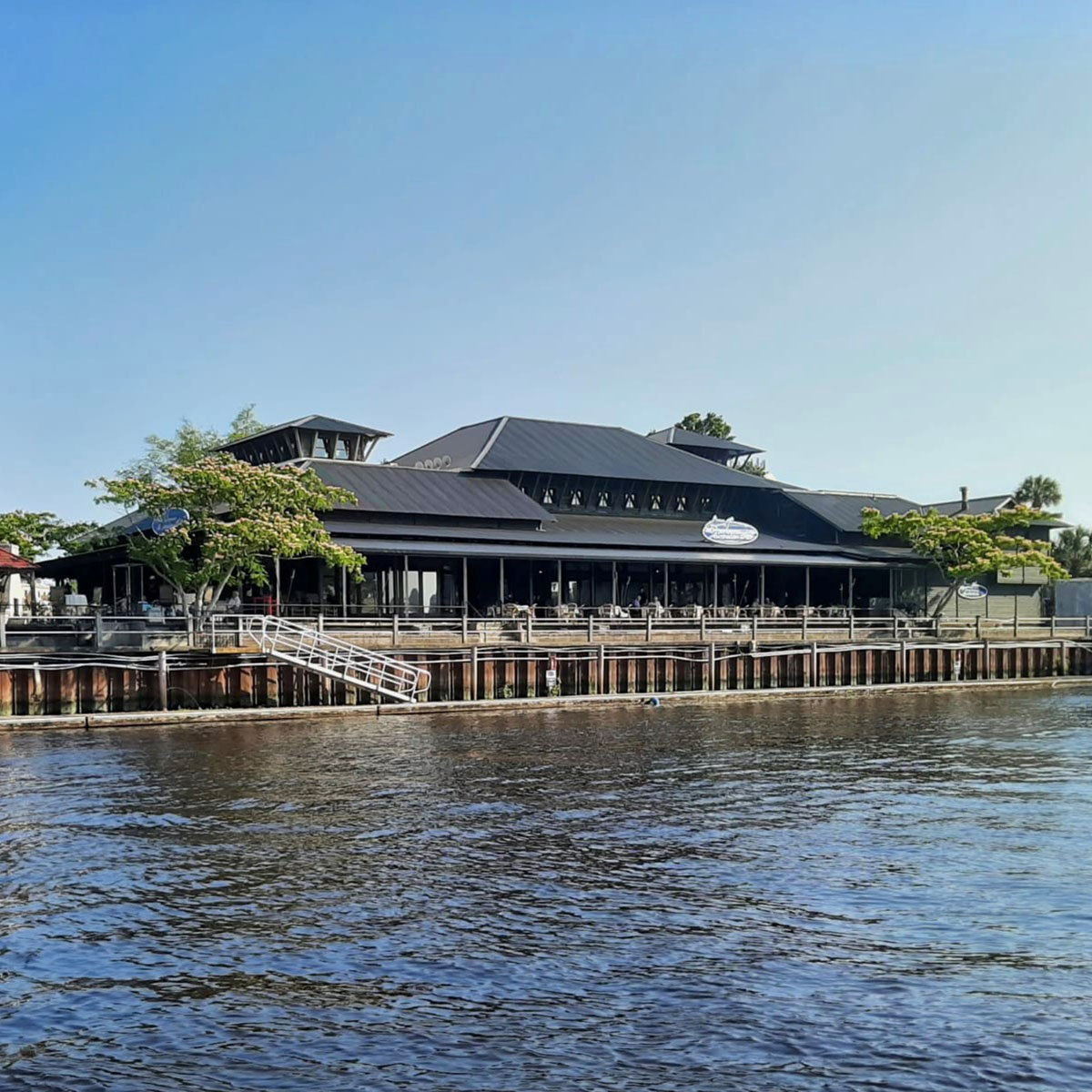 On the Waterfront
At Barefoot Landing
Come experience innovative creations, bold flavors and exotic fare, Australian-style. One of Myrtle Beach's most popular restaurants since 1999, we serve up mouthwatering dishes and an award winning wine menu – all in an upscale, family-friendly setting that will leave you feeling like you're sitting in one of Sydney's finest harborside restaurants.
Events & Specials
Early Bird
The Early Bird is officially back to roost! Enjoy special pricing on select items from 4 PM - 6 PM daily. (Dine-in only).
Valentine's Day
Valentine's Day is just around the corner, and there's no better way to celebrate with your sweetheart than by treating them to a romantic dinner. Reservations are filling up quickly, so book today!
Aussie Rewards
Become a member of our guest loyalty program and start earning points toward future discounts and have access to special benefits.