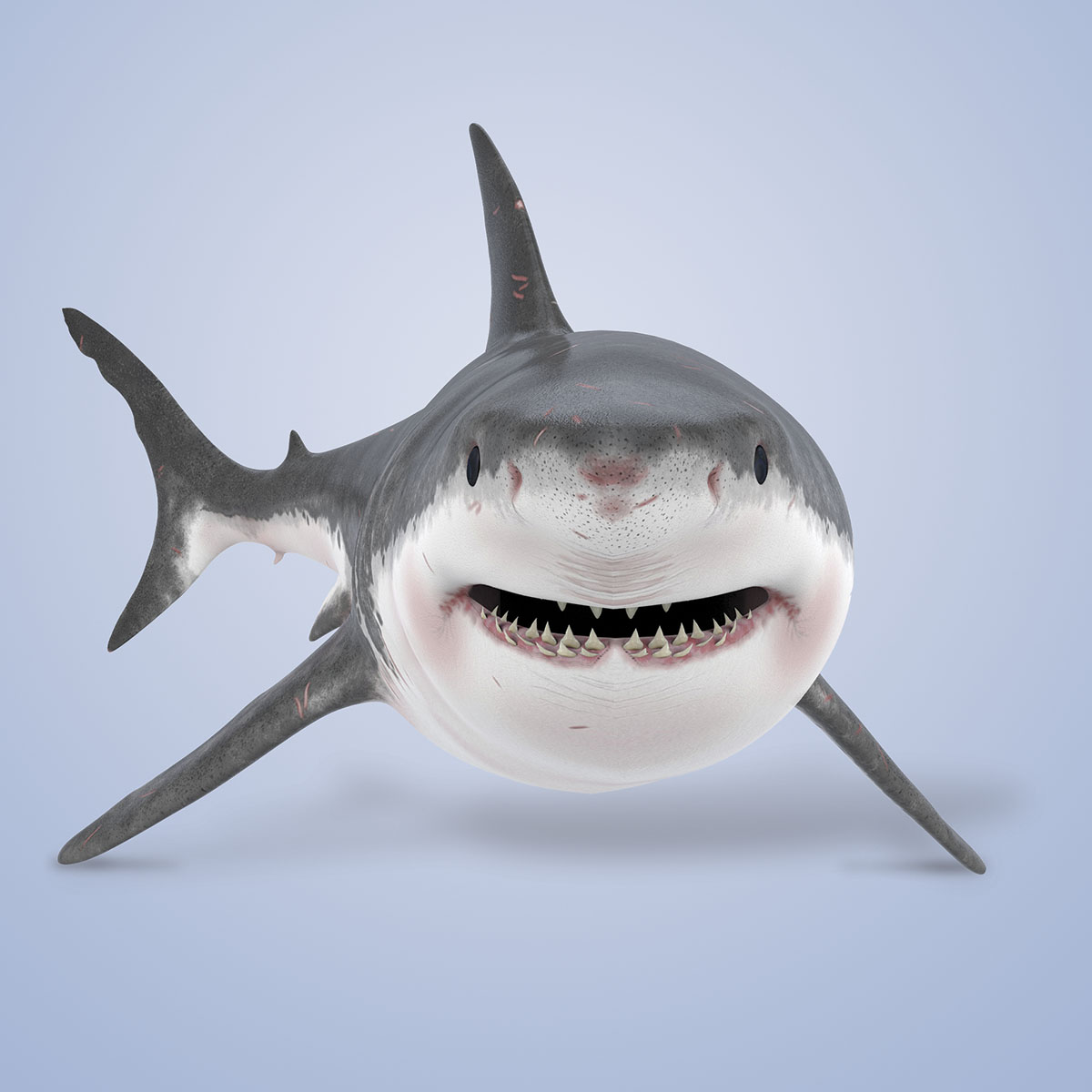 Aussie Grille Rewards
Join Now and Start Earning Your Rewards
Become a member of our guest loyalty program and earn points for every dollar you spend on food and non-alcoholic beverages. There is no cost to join, and you'll receive an initial 50 points automatically just for signing up.
For every 500 points earned, you'll unlock $100 in Rewards Cash credited to your membership account which can be redeemed toward future purchases. You'll also be eligible to earn double points during specific times and promotions, as well as receive news about special events and promotions before the general public. To become a member of the club, simply click below.
Program Details
Point Rewards
Initial Enrollment Reward – 50 Points
For each Dollar spent at the Grille – 1 Point is Earned (Alcoholic Beverages excluded)
Points are not awarded toward tax and tip
Redemption Structure
500 Points Earned – Unlocks $100 Reward Credit
Maximum Reward Dollars redemption per visit – $100
Points continue to accrue – $100 Reward Credits unlocked with each 500 points earned
Reward Dollars redeemed nullifies points available for amount redeemed
Reward Dollars cannot be combined with other promotions, discounts, or offers, including Happy Hour
Reward Dollars cannot be redeemed for excluded items (i.e. Alcoholic Beverages)
Bonus Points
Earn Double Points – Mondays, Tuesdays, or Wednesdays from 11:30am – 5:00pm
Birthday Treat
$15 Reward Credit with dessert order - available within 7 days before or after actual birth date
See Program Terms & Conditions for more details. Please note, Greg Norman Australian Grille does not utilize the Toast Takeout App, nor do we offer Take-Out Services or accept any Digital or Online Ordering.