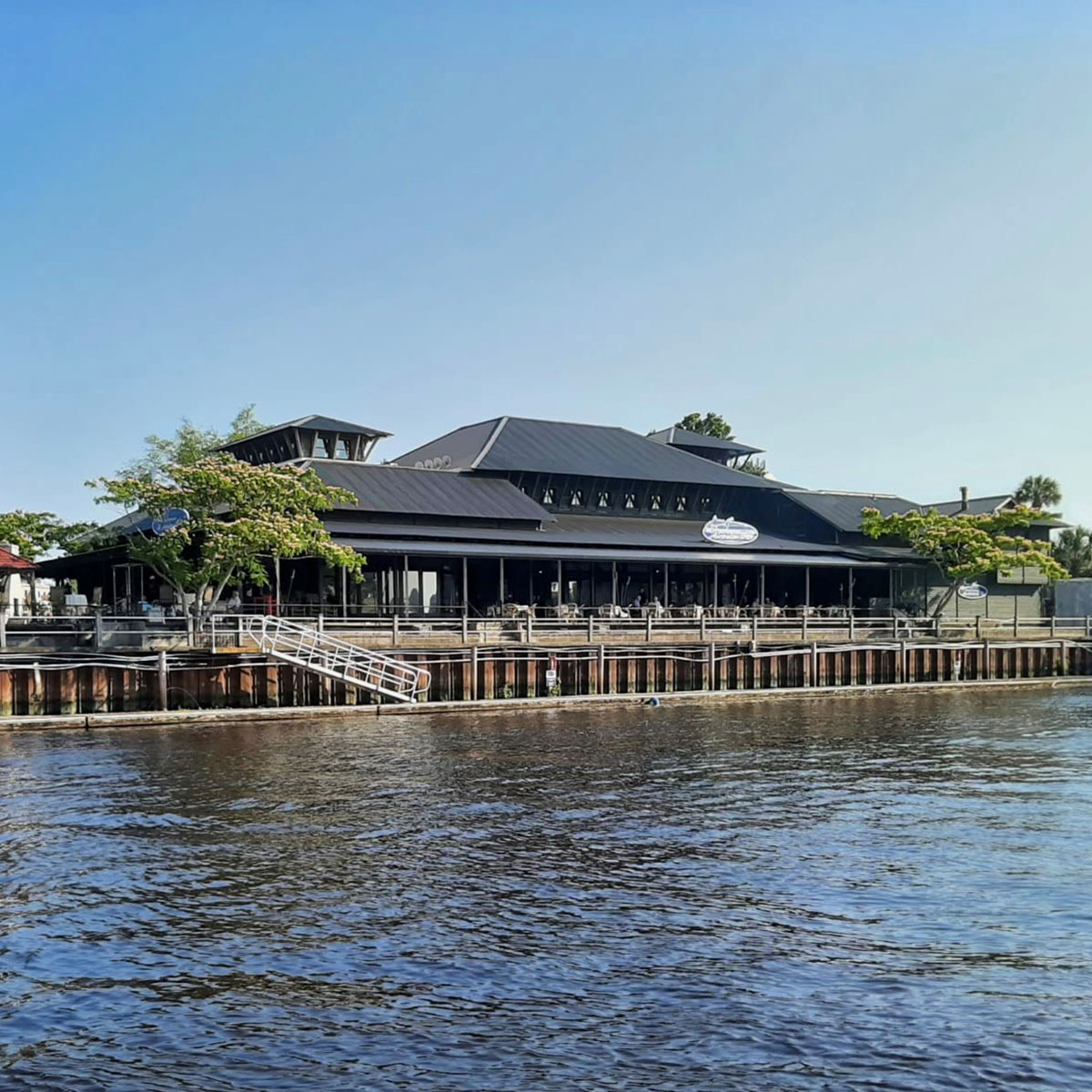 On the Waterfront
At Barefoot Landing
Come experience innovative creations, bold flavors and exotic fare, Australian-style. One of Myrtle Beach's most popular restaurants since 1999, we serve up mouthwatering dishes and an award winning wine menu – all in an upscale, family-friendly setting that will leave you feeling like you're sitting in one of Sydney's finest harborside restaurants.
Events & Specials
Christmas Menu
We will be open from 12 PM – 8 PM on Christmas Eve & 2 PM – 8 PM on Christmas Day. Features and limited regular menu will be available.
A Gift for Your Loved Ones, A Bonus for You!
Now through December 31st, receive a $25 bonus e-gift card for every $100 in gift cards or a $10 bonus e-gift card for every $50 in gift cards purchased.
Bourbon Tasting
Join us as we offer one of the most exclusive bourbon experiences with the world's finest bourbons not made in Kentucky.